snapes_mistress
Life is pretty much back to normal after the big earthquake. I'm lucky to live in a safe area. Today was the start of my first full week back at work.

Short, sweet, kinda boring. No warnings.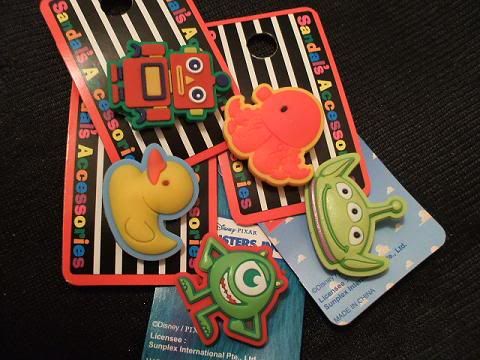 As usual, my "day" starts at midnight, with me puttering around my apartment. Pack up some stuff for work.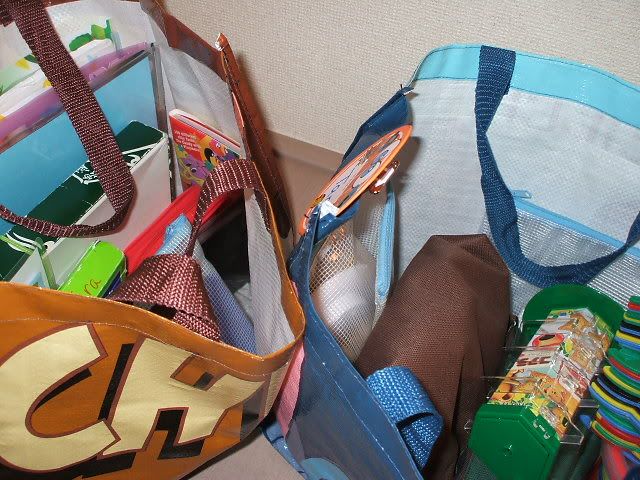 Hang out in my little loft for a bit, working on some lesson plans. (I used to sleep up here, but decided to use it as a work/craft/storage area instead.)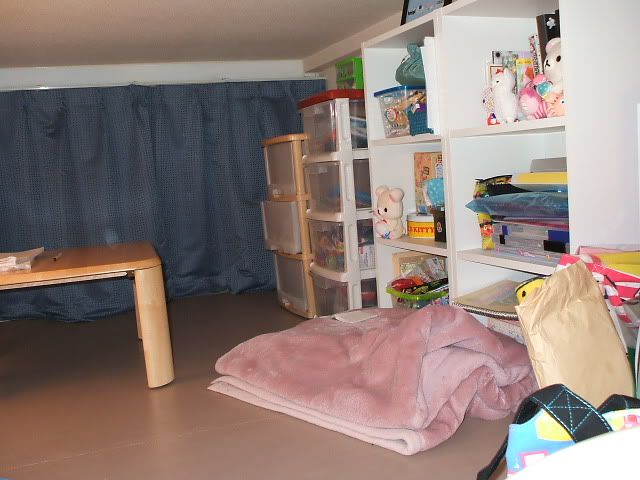 Midnight snack.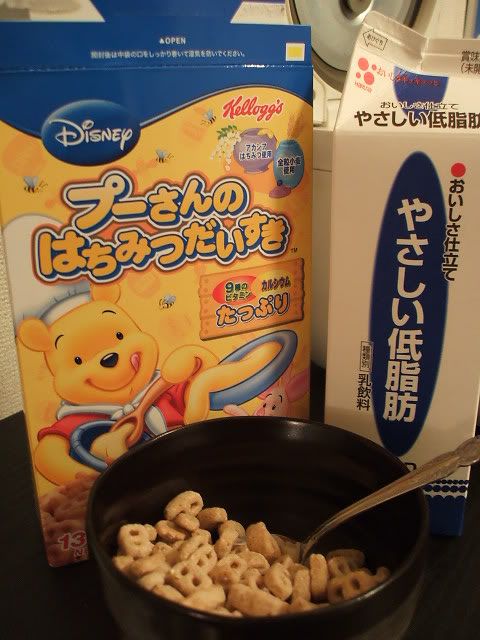 Pick out clothes for tomorrow.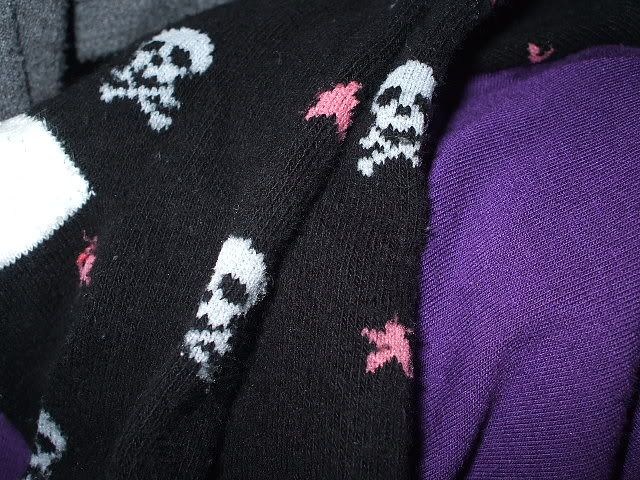 Take out the trash. I have to use my foot to stuff it in the dumpster. Some jerk keeps filling it full of random stuff, like old carpets and broken furniture, which you are NOT supposed to do!!! Japan has super strict garbage laws. You even have to use special city-specific trash bags, as you see below. I sigh in exasperation. I'm always afraid the landlord will think it's me, since I'm the only foreigner in the building...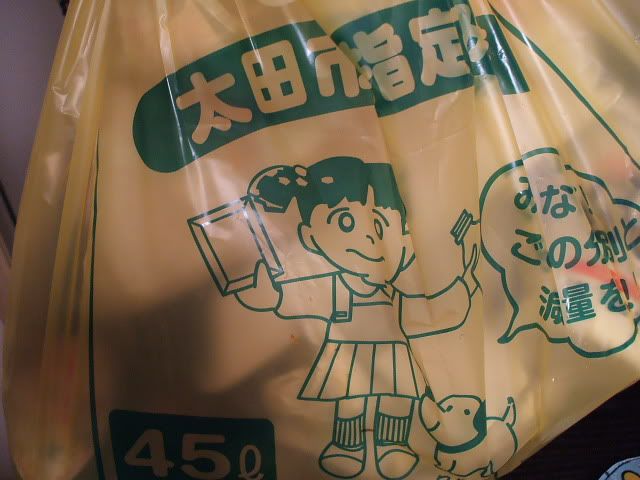 Requisite toilet break pic. This is the only TP they had left at the store after the big earthquake three weeks ago, due to people panic-buying. Oh well, if using cartoon TP is my biggest worry, then I don't have much to complain about, eh?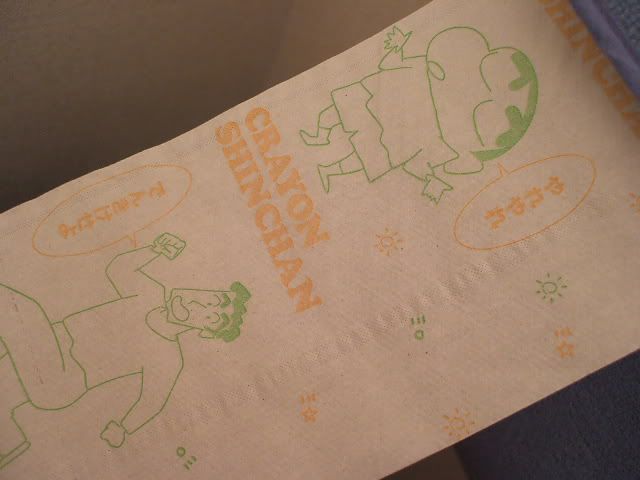 I contemplate wearing this mask to work tomorrow. My face had a wee-run in with the pavement Saturday night, and got a bit banged up. I don't wanna scare the kids. (For the record, I was NOT drunk, lol. Just got overheated and passed out... Scout's Honor!)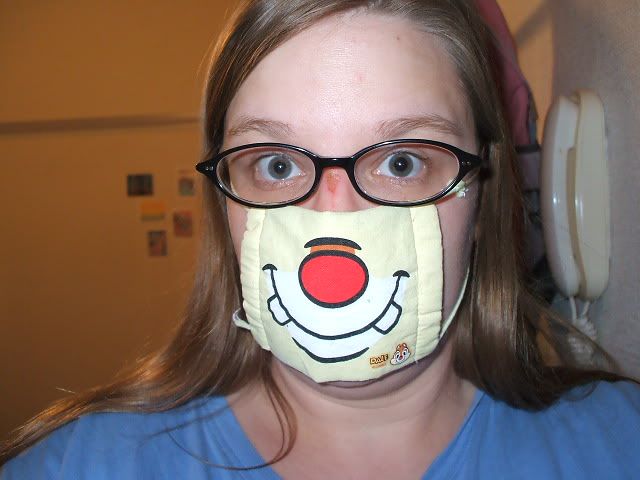 Without the mask... ouch...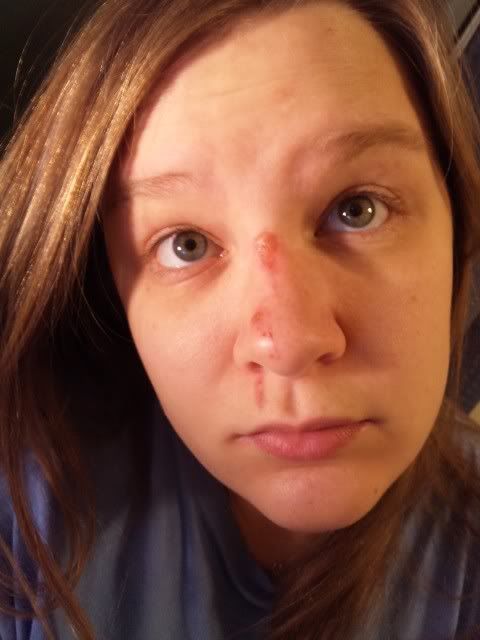 Old-school BBC lulls me to sleep. (Mmmmm... Alan Rickman... *drool*)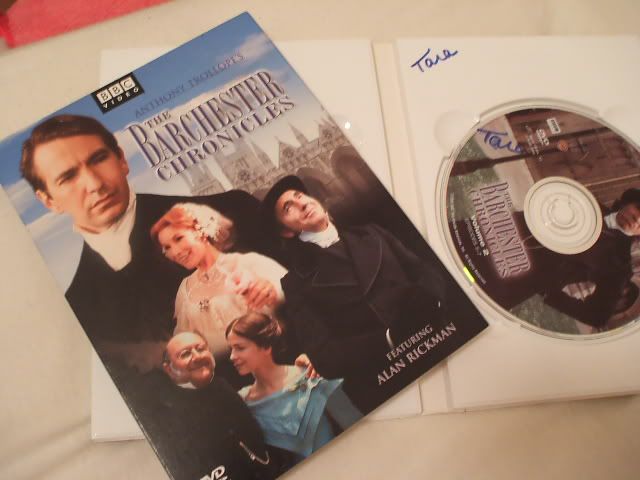 Wake up in the "morning." (Around 1 p.m.) After-shower face check... ugh. Looks like I got into a fight. :P Make-up, a band-aid, and my old prescription glasses (the only one which don't put pressure on the sore place.) Guess this is as good as it's gonna get.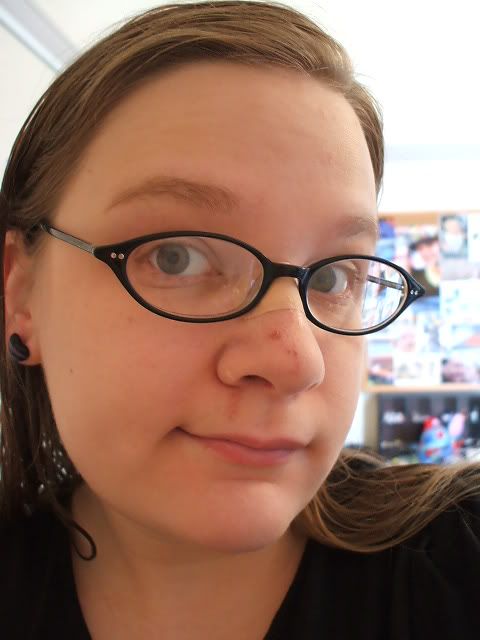 Glance outside. My neighbors are having a yard picnic. :D (I'm glad to see them happy. Last time I saw them outdoors was during the big quake. They were huddled together, clutching their baby and crying. Life has settled down, but that image will stay with me forever.)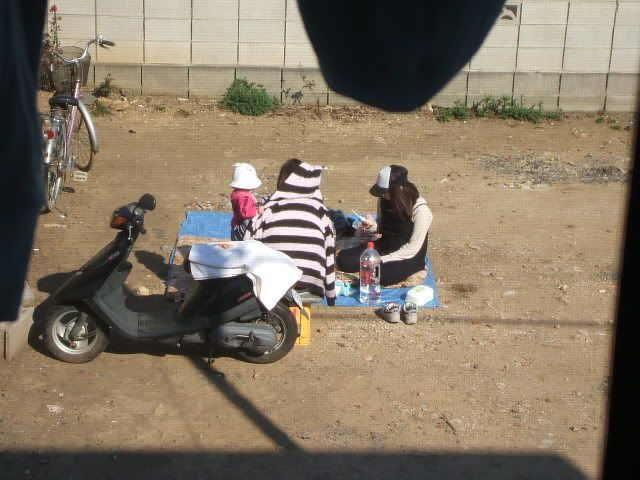 Grab my new toy... my itty bitty iPod! It's the first one I've ever had, and it is TINY!!! Wow. Technology is crazy. I named it "L'il Abner."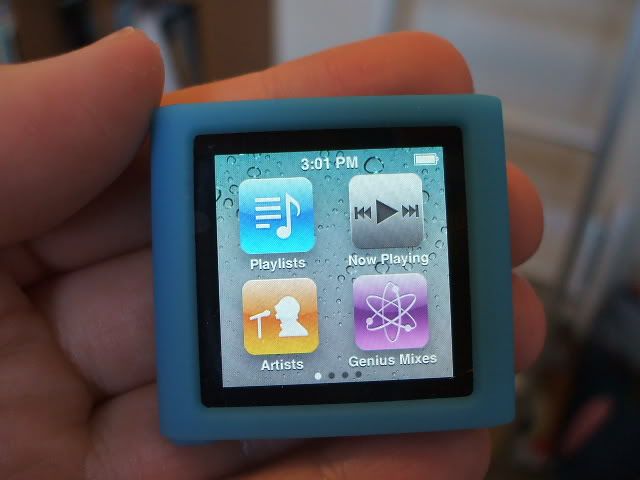 Set out for work. I'm walking there today.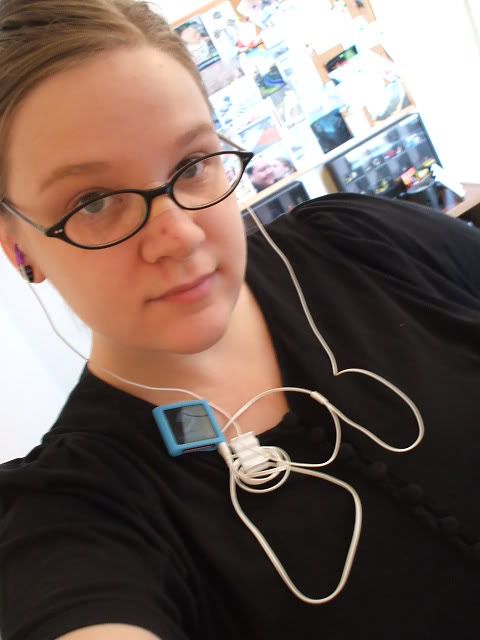 Walking...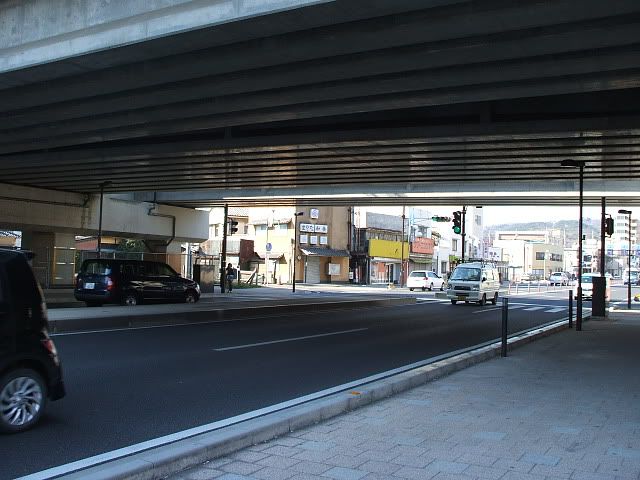 Walking...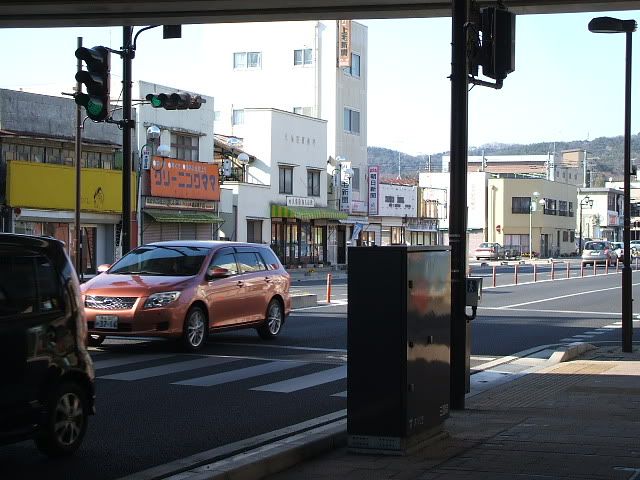 Spring has sprung. Ugh. DO NOT WANT. The flowers are nice, but I DREAD the hot weather soon to come... But hey, first cherry blossoms of the season!!! This means there will be a "hanami" (cherry blossom-viewing) party in my near future. :D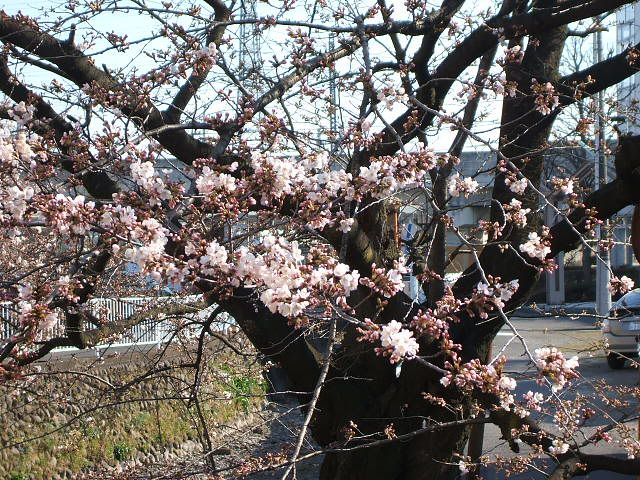 Pass by some money wasters, lol. Japanese gumball machines have the craziest stuff inside.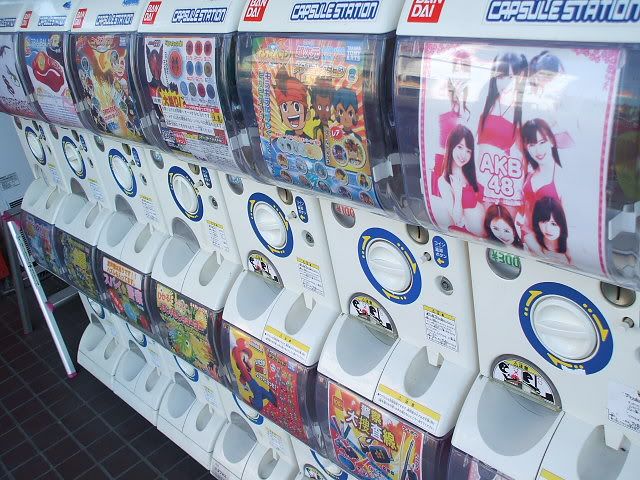 Who would you vote for?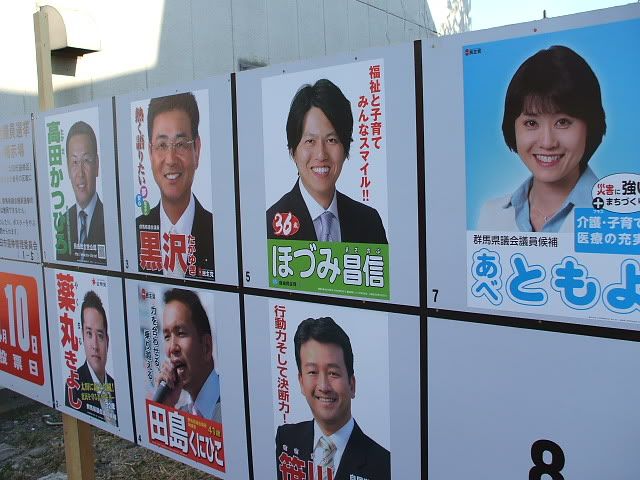 Arrive at my destination. The classroom is nice and neat. After the kids leave, it will be a whole different story, ha ha.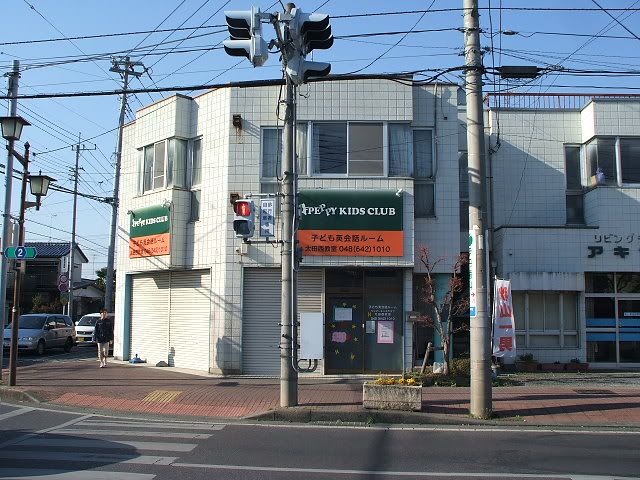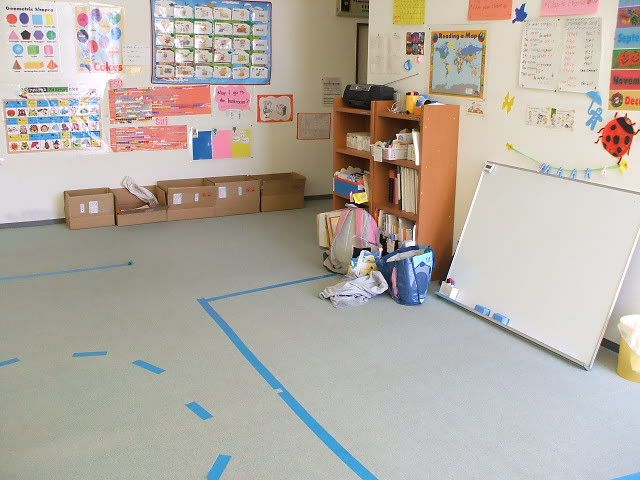 First day of the week means Faxes Like Whoa.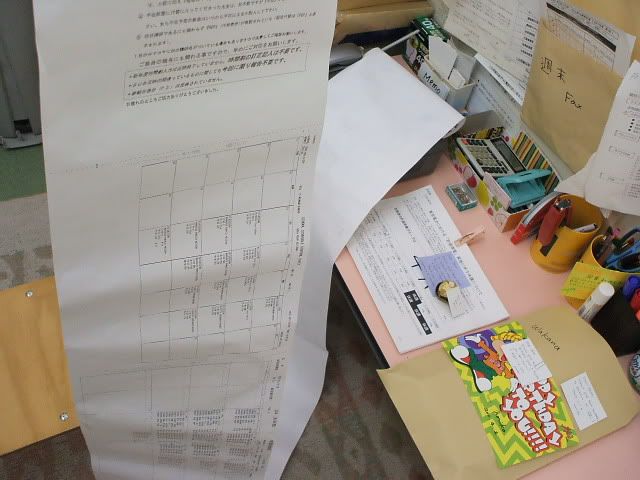 Work, walk to my bf's to pick up my bicycle, cycle home, have some dinner. And do laundry. No DITL is complete without a laundry shot!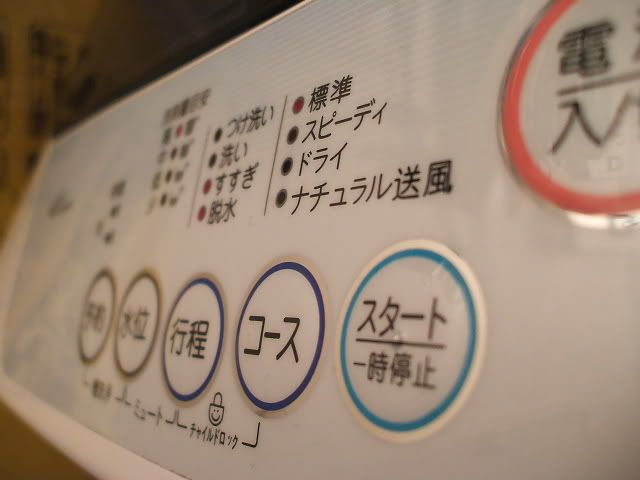 Peppermint tea.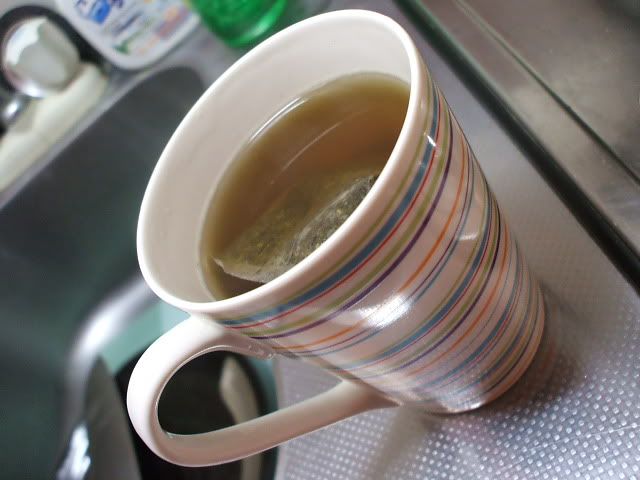 Ponder which of my new Croc-plugs to rock tomorrow. (Yes, I know. Crocs are hideous. I bought them JUST so I would have an excuse to wear these cute plugs.)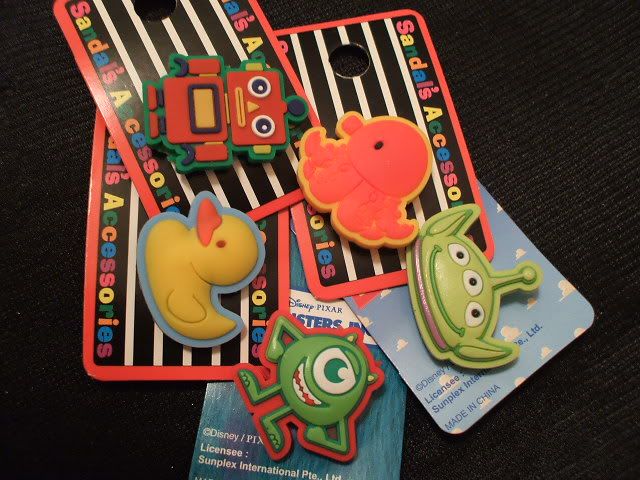 Work on some cross-stitch. It's rather... phallic-looking right now. That is supposed to be a bottle of Guinness, really! I'm making a copy of an old Guinness ad for my friend to hang in her bar. I'll finish it sometime next decade, lol.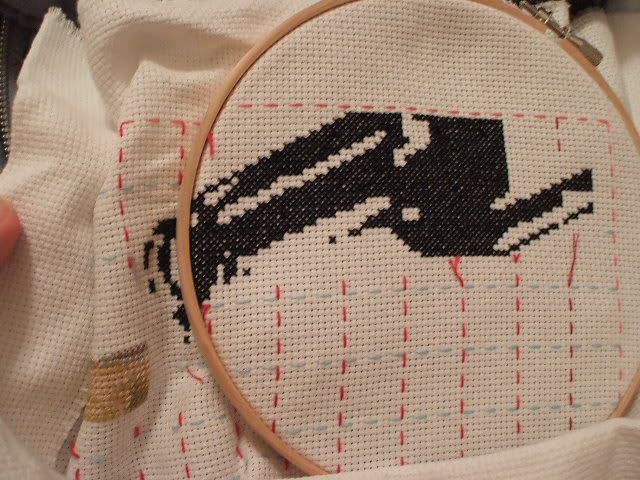 Aaaand... that's it! Night night, y'all!